As  one of the finest carpet manufacturer, Sonam Rugs has built a reputation  for providing exclusive and finest carpets. Sonam Rugs offers a unique product line which has made the brand a globally recognized name for its exceptional quality and timeless beauty.

Discover & fall in love with our luxury rugs, beautifully hand-made with the finest materials by our top designers and handcrafted by our expert weavers. Sonam Rugs manufactures the most extraordinary and unique handmade designer rugs in the industry – area rugs for today's interior design styles.

Our philosophy is to never compromise on quality. The finest rugs come from the finest materials and the hands of many skilled artisans. Maintaining our own design departments and weaving centers allows us to achieve excellence in every essential step of the process.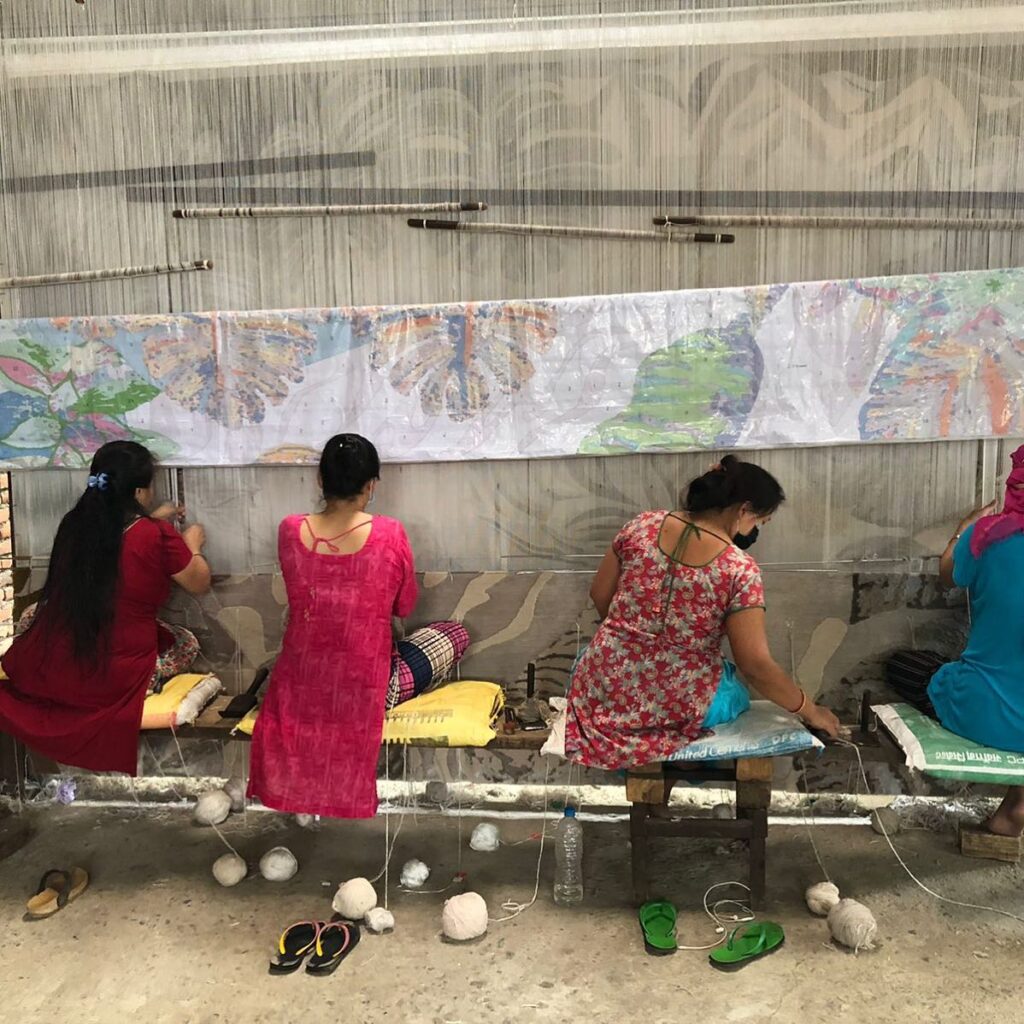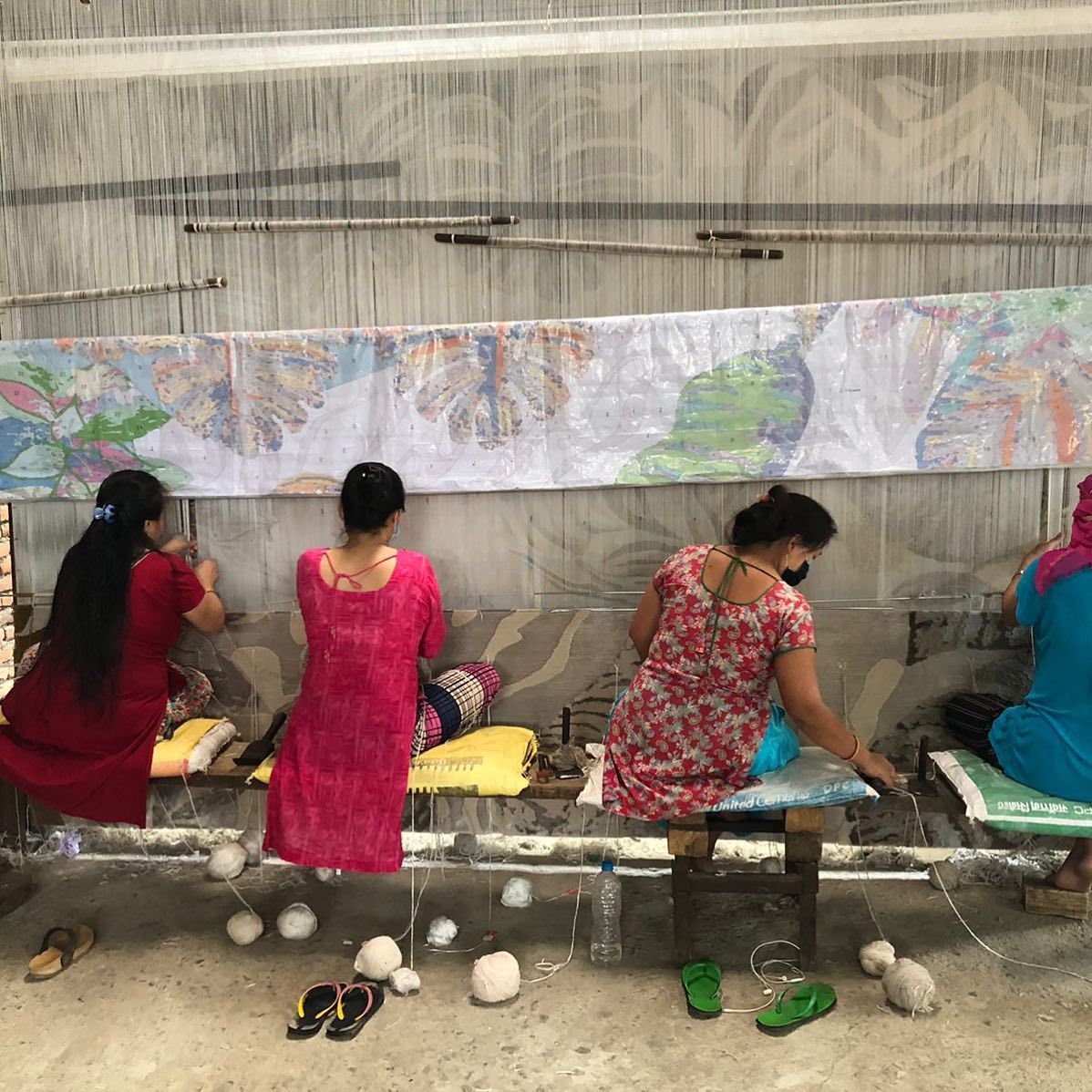 All our carpets are genuinely hand knotted rug made from traditional wool carding and spinning method. We use rug made with the finest quality of Tibetan wool, dyed using natural colors and produced using double knotting technique to ensure high quality and long life of the rug. All our carpets are 100% Eco friendly and produced using only natural material. Every rug produced by Sonam Rugs is unique and created with perfection and style.
Choosing a rug size can be daunting; but at Sonam Rugs, we help make it easy, with so many sizes to choose from.